WordPress Website Design Melbourne
Unlock it's full potential
WordPress Website Designers in Melbourne
WordPress is the world's most popular Content Management System because it's easy  to install, quick to learn and you can be up and running in no time.  Quite often when you set up a theme it's not what you wanted.  Businesses are not all the same so you need some serious modifications done to make the template suit your business and reach your target audience.
Our WordPress services include:
Install and host your WordPress website
Install and customise your WordPress plugins
Install,  design or customise your WordPress themes
Create custom plugins for specific needs
Create pages and install content and images
Monitor, update and keep your site secure
Search engine optimisation
Ongoing maintenance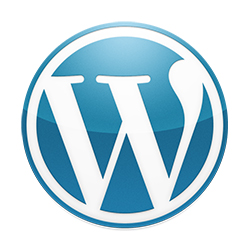 With over 30,000 WordPress plugins available we can build you a website that will meet your every expectation.  And most importantly, you will be able to administer it yourself.  The best part of WordPress is the function it was originally designed for- Blogging.
Learn how to get the most out of your website.
Get FREE;
Weekly Video Tips and Techniques
Latest Web Trends
How to Choose the Right Colour for Your Website
The Psychology of Website Browsing
FREE Website Brief to Help You Plan Your Website
Do It Yourself Search Engine Optimisation Tactics
Subscribe to our Newsletter